Join us for the cover reveal of Ship Happens by Kate Stacy
, the first book in the Love at Sea Series.
Keep reading for more details about this sexy, friends-with-benefits romance.
Title: Ship Happens
Author: Kate Stacy
Release Date: 9/5/2022
Genres: Contemporary Romance
Tropes: Friends with Benefits, Friends to Lovers, Forced Proximity
Cover Credit: @KiWiCoverDesign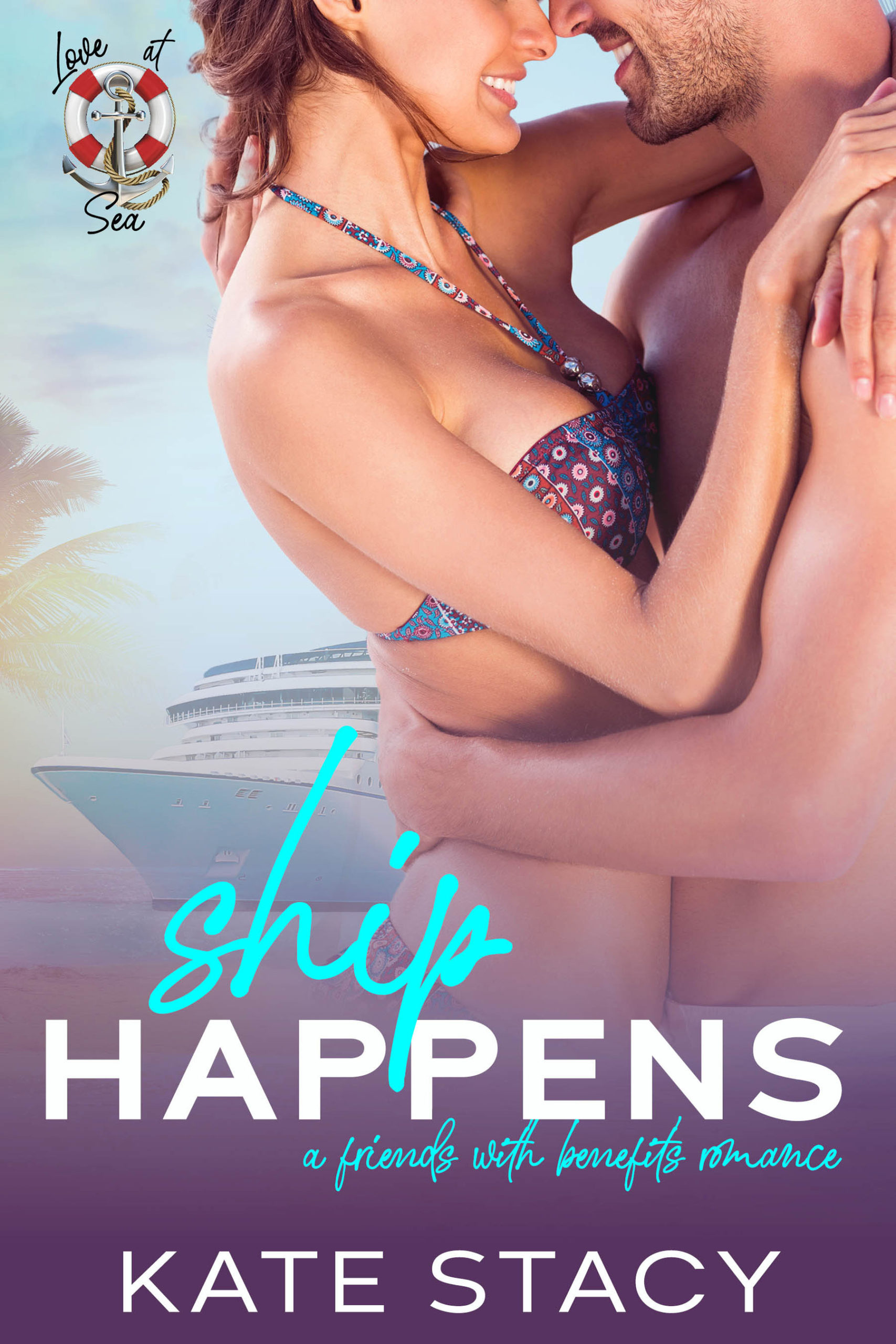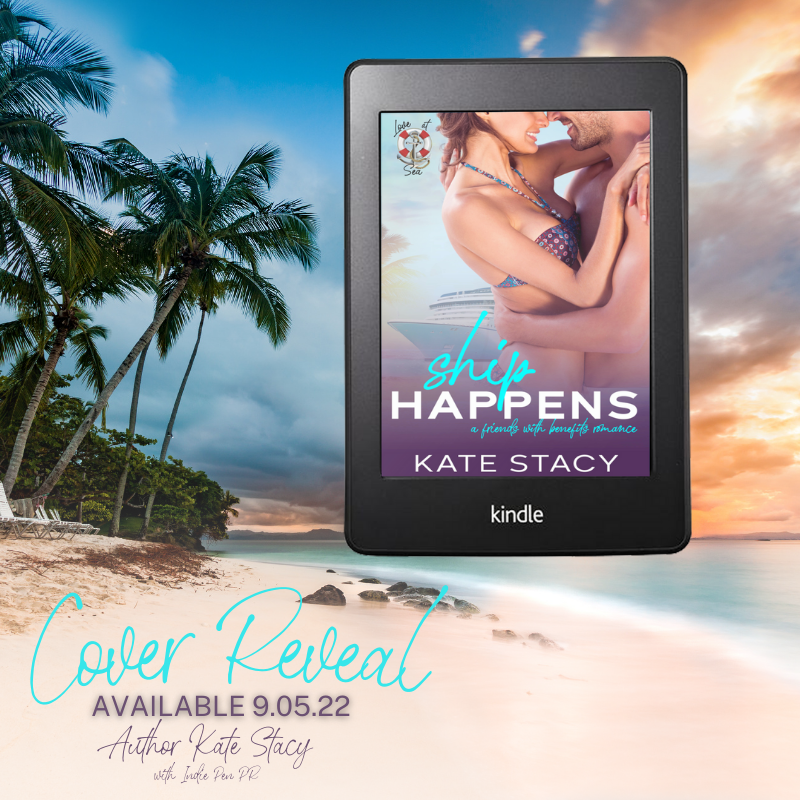 About Kate Stacy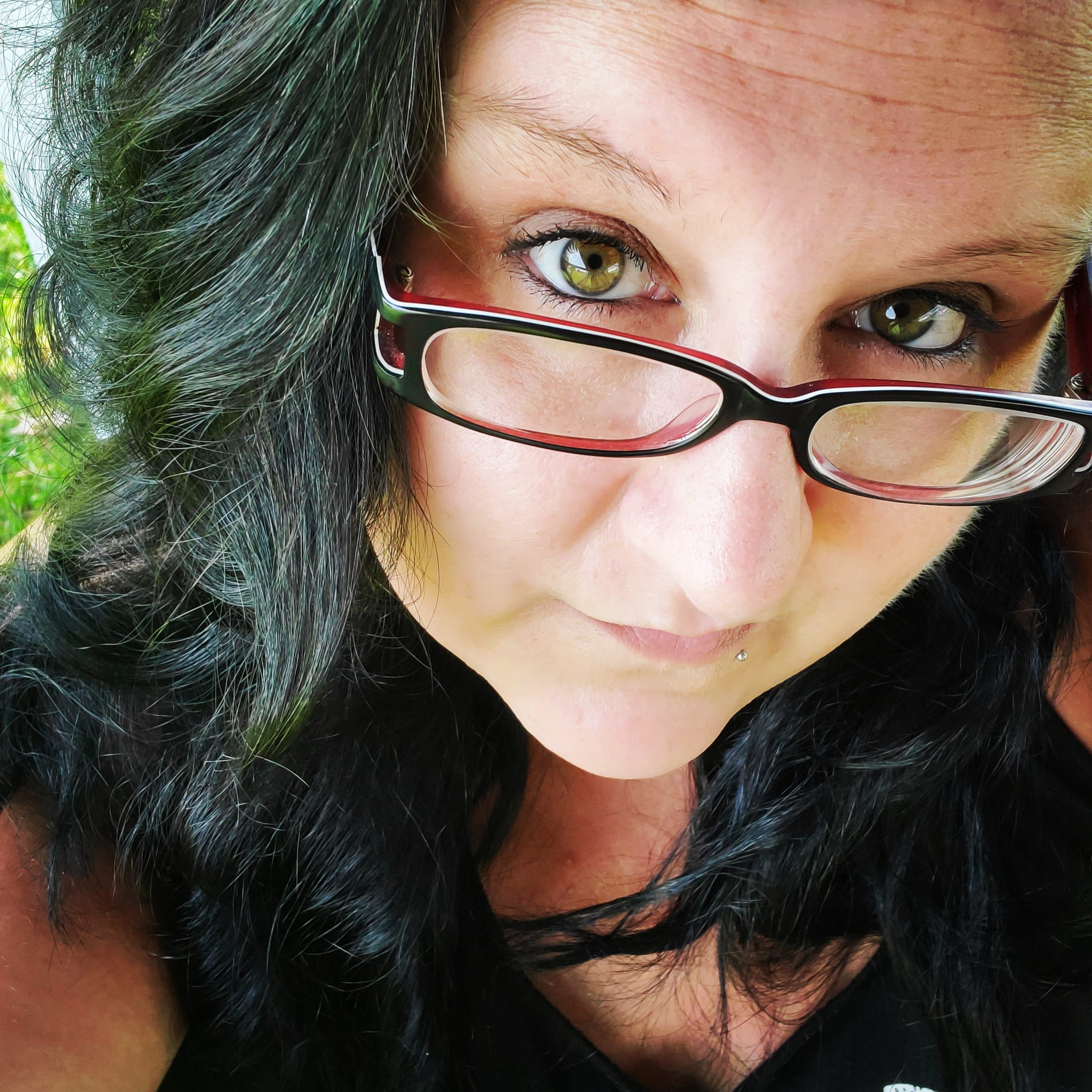 Author of emotionally-gripping, contemporary romance,
Kate Stacy'
s novels feature sassy heroines, swoony heroes, life, love, friendship, and all the angst. When she's not writing or spending time with her family and friends in small-town North Carolina, Kate can most likely be found nose deep in her Kindle. She stays up too late, swears too much, and loves too hard.
Follow: Facebook | Twitter | Instagram | Pinterest | Goodreads | BookBub | Website | Newsletter | Amazon
About The Love at Sea Series

Get ready to set sail through the Caribbean on Festival Cruises' most alluring voyage with eight of your favorite authors - happily ever after guaranteed!
Experience everything the Love at Sea series has to offer. From speed dating to masquerades, guests are sure to enjoy the hot days and steamy nights. Explore hidden waterfalls, swim with dolphins, and watch as eight couples find their forever on the open ocean.
Each story features a brand new couple and a fun trope from our amazing line up of authors including: Kate Stacy, HM Thomas, Mari Sol, S.A. Clayton, T.L. Anderson, Karigan Hale, Susan Renee, and A.M. Williams.
This promotional event is brought to you by The Indie Pen PR